Eggcelent!!!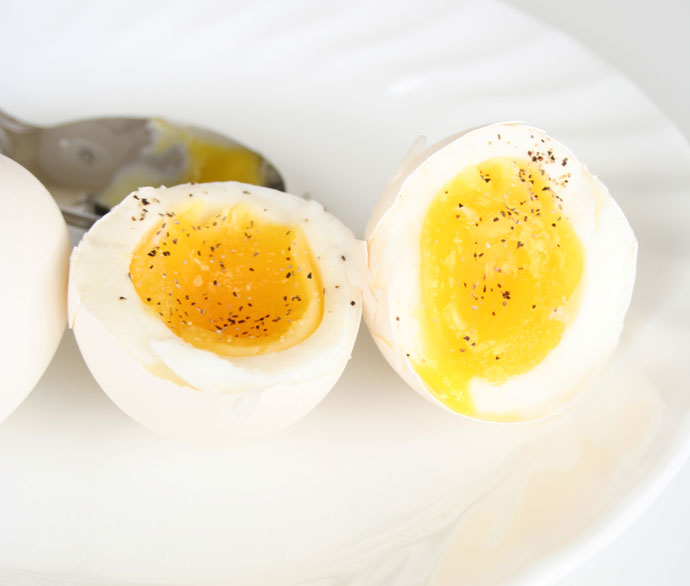 2 Responses to "Breakfast"
Zenia Says:
July 11th, 2020 at 7:52 am

You should take part in a contest for one of the most useful sites on the net. I most certainly will recommend this website!|

info Says:
March 27th, 2008 at 6:10 pm

I'm interested in getting critiques about this photo. What do you think of the composition? Is it too unconventional? Do you find this photo interesting?
Please Leave a Comment