One of my favorite Japanese restaurants in Burnaby. Reasonable prices, generous portions, excellent quality.
Sushi Town
5935 East Hastings, Burnaby, BC
604-294-6155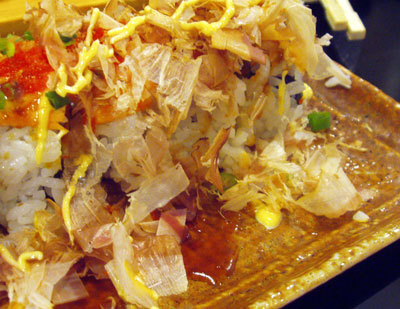 The "Awesome Roll" is a colorful explosion of basically a California Roll, topped with masago, miso flakes, and Japanese mayo. Highly recommended.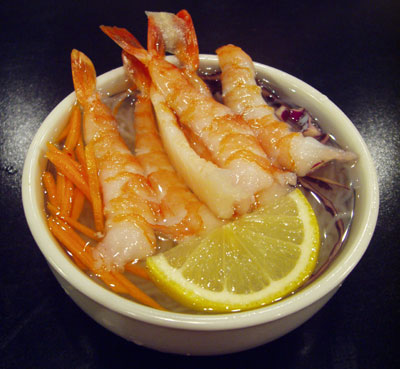 Ebi Sunomono Salad is a cold salad made with vermicelli noodles, a tangy sweet broth, slices of red cabbage and carrots, and lots of shrimp on top.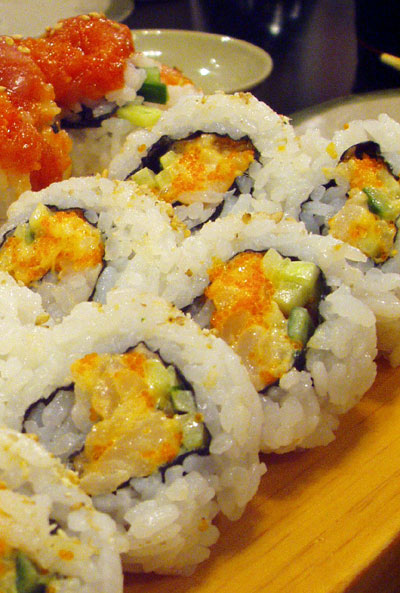 Chopped Scallop Roll is one of my favorites.