Sushi Town (5935 East Hastings, Burnaby, BC, Canada, phone 604-294-6155) is quite frankly my favorite a-la-carte sushi restaurant in the Greater Vancouver area. And that is saying quite a bit, since I've tried a lot of them.
Click here to see my previous review with more info and photos.
Below is pictured the Sushi and Sashimi Combo (around $7.75), as well as the Mangodise Roll (around $6.95). I am always impressed by the freshness, quality, and large size of the sashimi and sushi pieces, at such reasonable prices. This restaurant is definitely worth driving a little ways to get there.
Video from Sushi Town in Burnaby: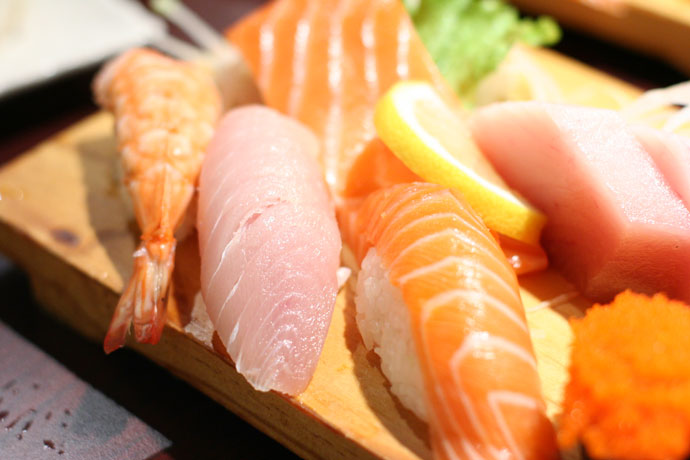 Sushi and Sashimi combo at Sushi Town ($7.75)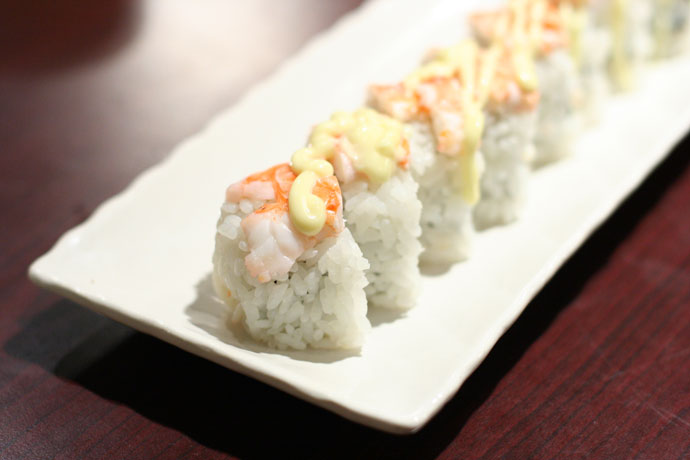 Mangodize sushi roll (delicious) – $6.95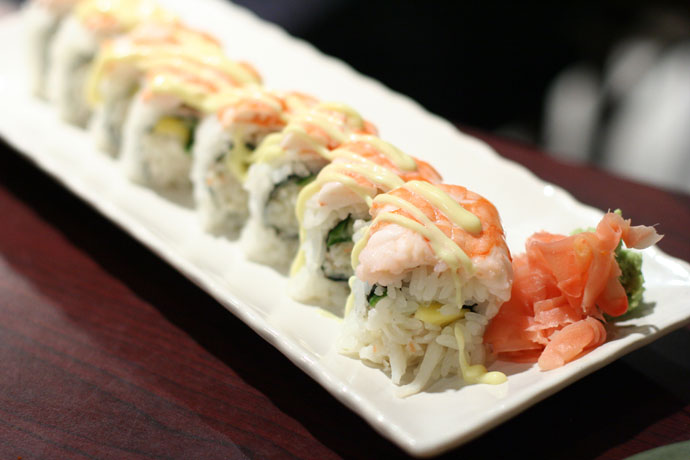 Mangodise Sushi Roll (Japanese)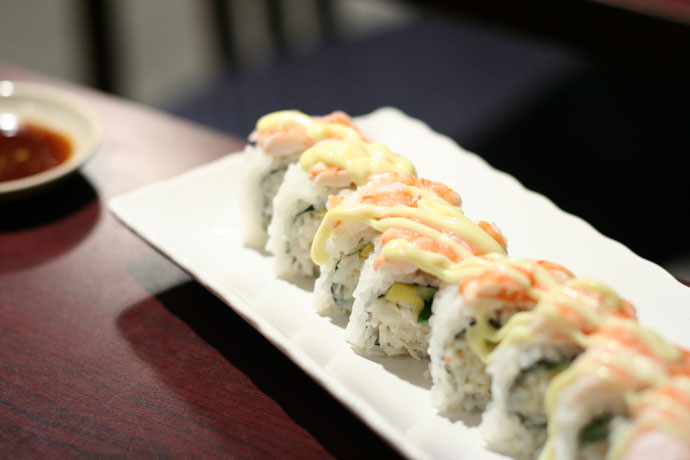 Mangodise Sushi Rolls at Sushi Town in Burnaby ($6.95)