Shanghai Wonderful Restaurant (map, 110 – 8380 Lansdowne Road, Richmond, BC, Canada, phone: 604-278-8829) serves authentic and delicious dishes from Shanghai, China. Reservations are a must, and consider going a bit early to avoid the rush. They open for dinner from 5pm to 9:45pm and for lunch from 11am to 2:45pm, closed Tuesdays.
This restaurant is so popular among the Asian community that if you arrive later in the evening you'll probably find a line-up right out the door. Recommended dishes include the Duck with Taro Coat ($13.95, pictured below), the Deep Fried Tofu with Minced Pork Sauce ($8.88, also pictured below), the Pan Fried Pork Buns ($4.50, pictured below), and the deep fried bread served with condensed milk. Also check out their seafood, especially the crab (market price), as well as their fancy Peking duck, and tasty Lettuce Wrap ($10.95).
The restaurant is only a short taxi ride from the Vancouver International Airport in Richmond, and is close to the soon-to-be completed Canada Line public transport train that will connect Richmond with downtown Vancouver. Once the Canada Line is completed (in 2009), you will be able to walk to Shanghai Wonderful Restaurant from the Lansdowne Station. The restaurant is across the street from the Zellers, Best Buy and the Lansdowne Shopping Mall in Richmond.
Click here for a printable copy of their take-out menu.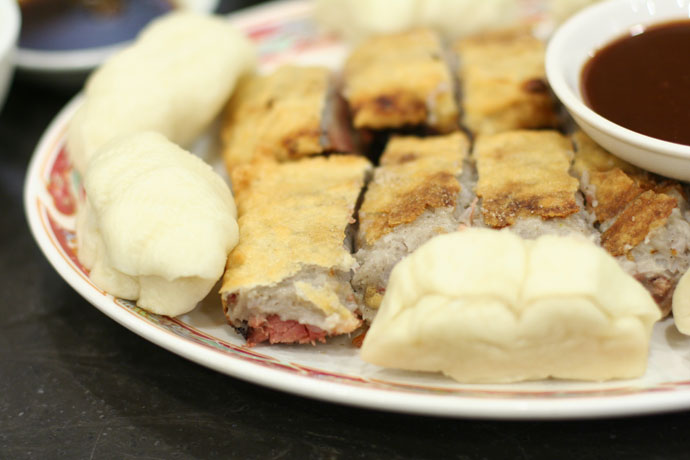 Deep fried duck with Taro Coat (Half) – $13.95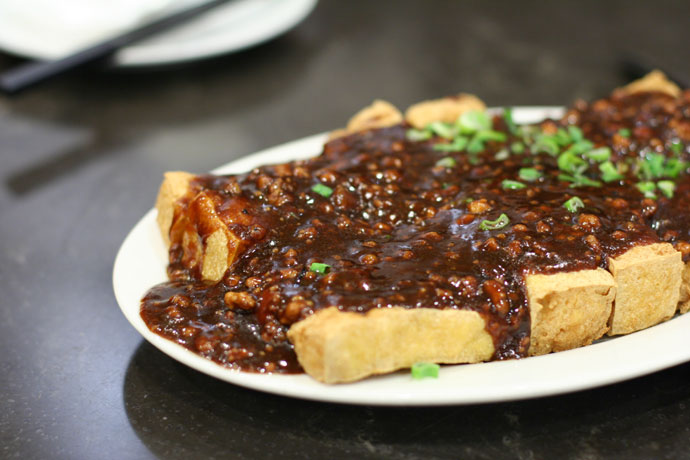 Deep fried Tofu with Minced Pork Sauce ($8.88)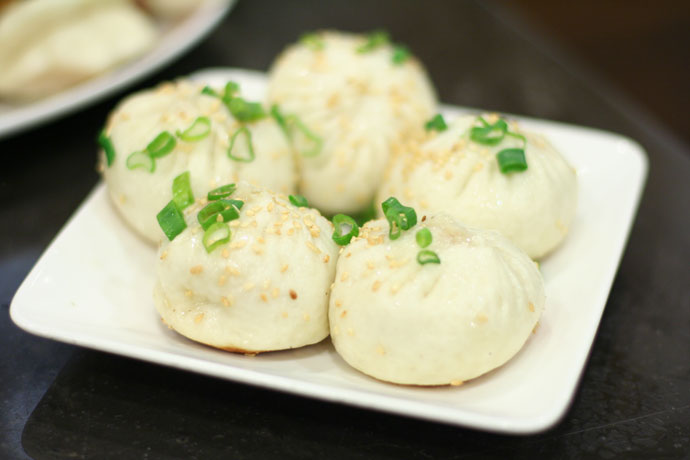 Pan Fried Pork Bun ($4.50)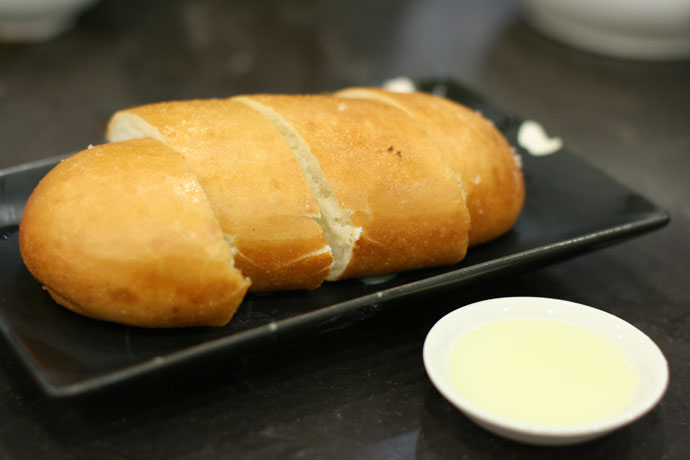 Deep fried bread served with condensed milk (tasted like a doughnut, only better!)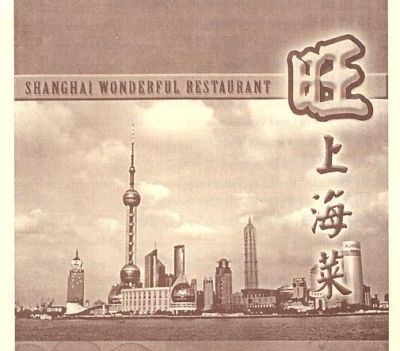 Click above for printable take-out menu.
23,976 views - Posted Saturday, March 29th, 2008